Remember! Don't Just Think Green, Go Green with Capitol Services of Virginia, Inc.!
Capitol Services is dedicated to preserving our natural environment and maintaining a clean, healthy planet for generations to come. A simple and effective way to accomplish this is to recycle!!! Capitol Services provides single stream recycling for your residents. This means all recyclable items can go into one container. We hope this simple and convenient program will encourage more recycling for your community and residents. Capitol Services strives for at least a 50% recycling rate for your community, providing weekly curbside and dumpster recycling services.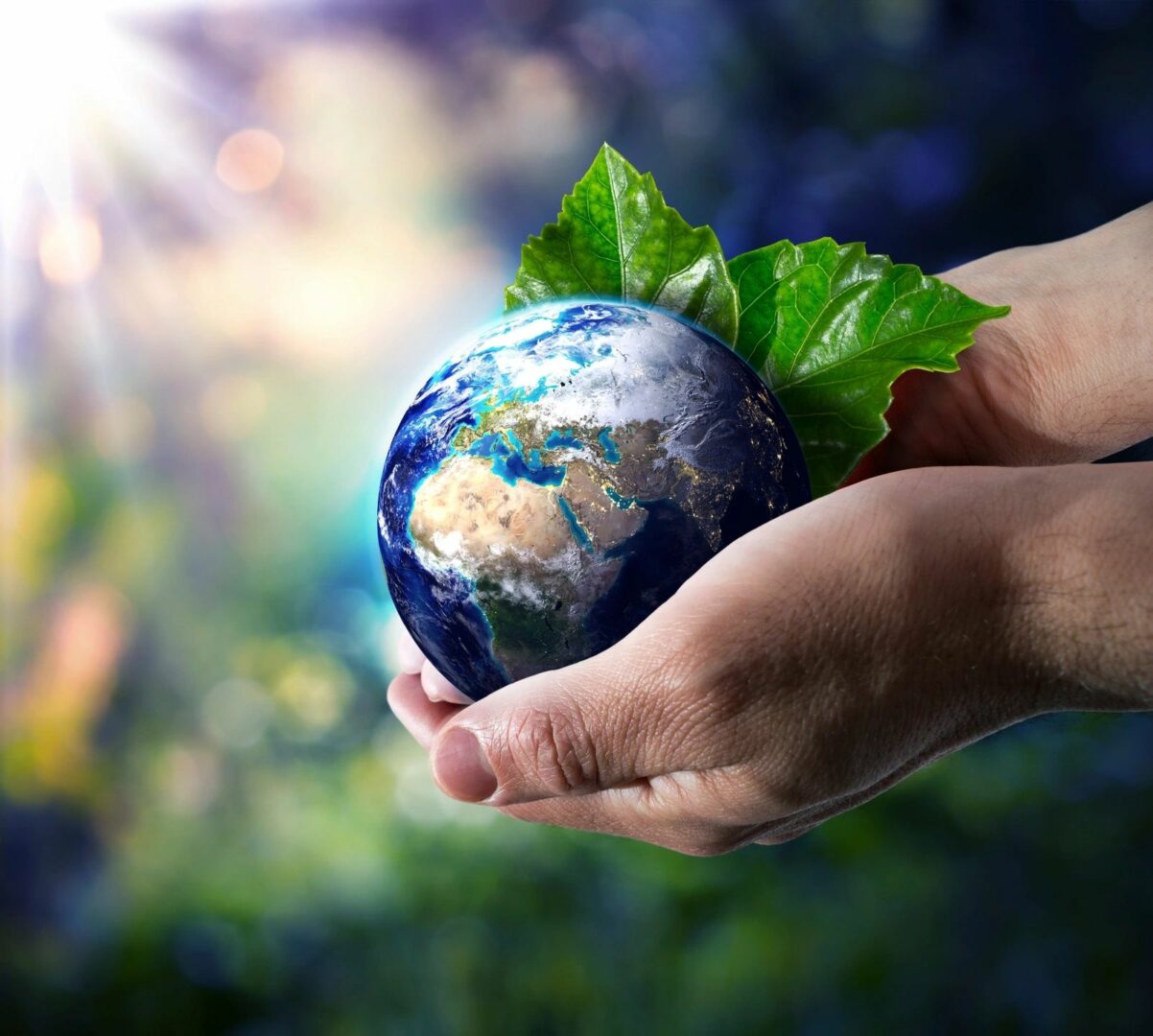 WHAT IS CONSIDERED A RECYCLABLE ITEM?
Newspaper, magazines, inserts, office paper, brochures, other glossy paper, paper bags, self-adhesive paper, post it notes, paper and hardcover books, catalogs, cereal and food boxes, telephone books, envelopes (with and without windows), pizza boxes, cardboard boxes, aluminum cans, metal food cans, milk and juice cartons, plastic bottles and jugs, wide mouth plastic containers, rigid plastics, aluminum foil and aluminum trays, and empty aerosol cans.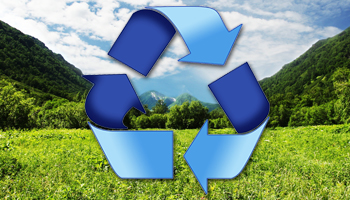 Paper plates, napkins, items contaminated with food, glass bottles and jars, shredded paper, take out containers, styrofoam, ceramics, garbage bags, disposable food containers, batteries, pots and pans, light bulbs, diapers, hoses, clothing, needles, medical waste, and wire hangers.