Our Customers Always Come First
We service each property in a timely manner and can customize your trash collection needs. Whether you are looking for twice a week dumpster pickup or maybe seven day curbside service, we make your requests our priority.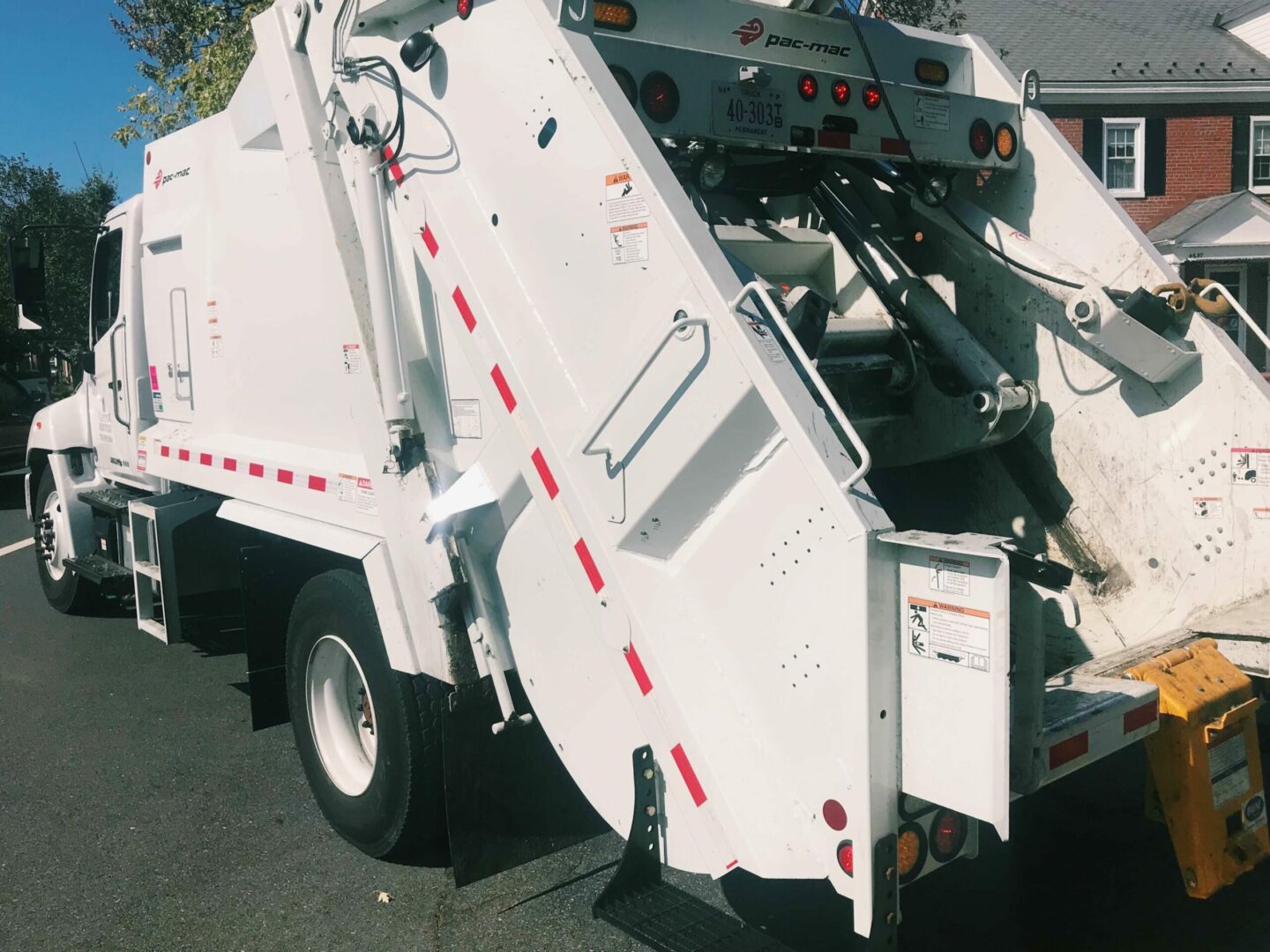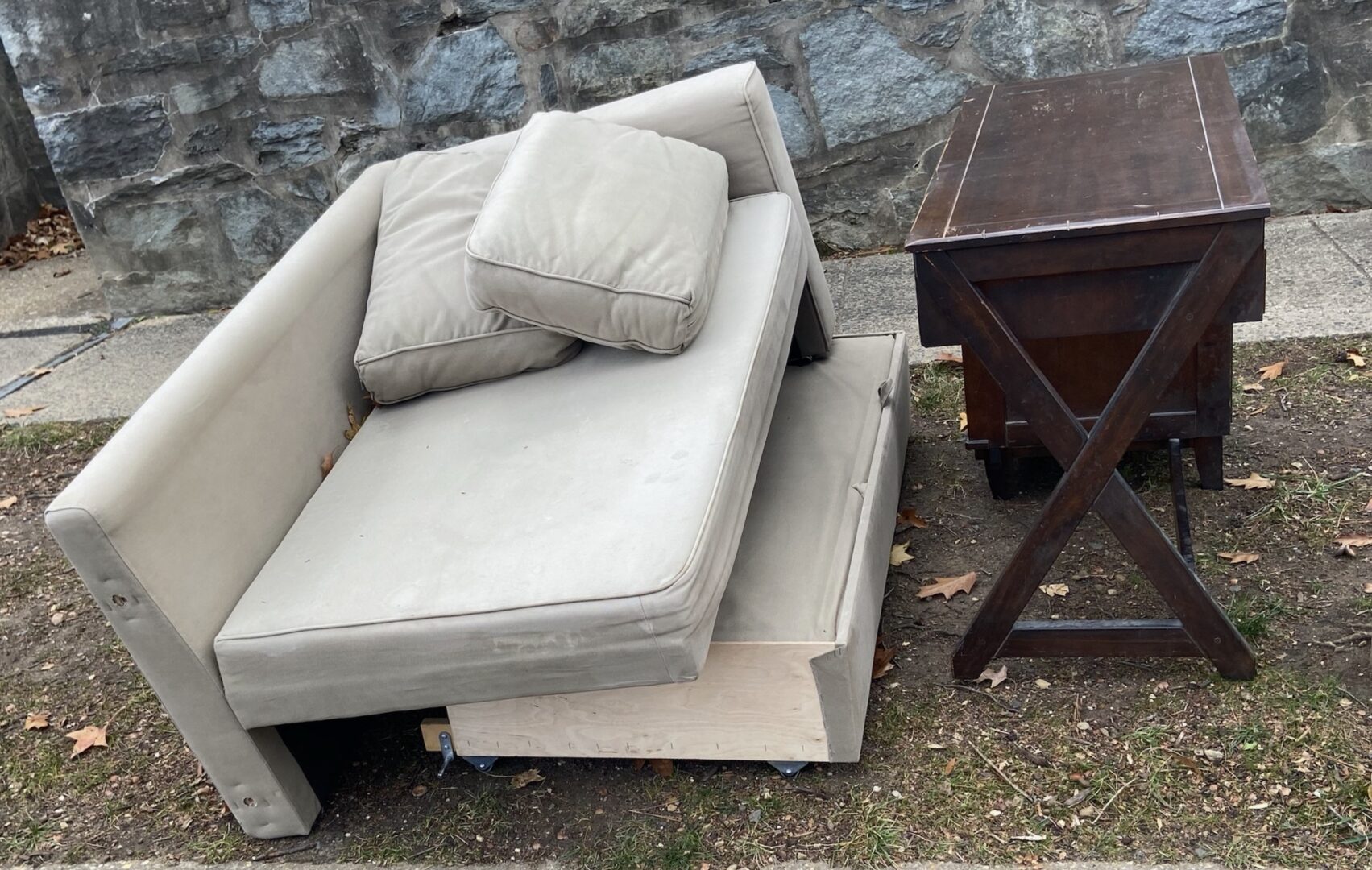 Are you spring cleaning or just have an item that is too big to set out on trash day? No worries. You can call our office at (703) 998-5860 48 hours in advance for pricing and to schedule a special collection time.
Capitol Services understands that each community has unique needs and responds to those needs by providing well-maintained equipment that is right for the job. Operating seven days a week, Capitol Services maintains a fleet of new rear loading trucks to provide residents porch and curbside pickup, and/or dumpster service. We provide the following types of containers: two, three, and four-yard dumpsters, 96-gallon trash and recycling containers, and 32-gallon recycling bins.